January 20, 2013
Glasses made by Helga Hot
April 12, 2012

Photos by John Léon
March 5, 2012

Quelle: designmadeingermany.de | Photos: Marisa Filleböck
February 21, 2012
Blanker Tod mir pocht im Haupt
Von Sinnen bin ich, fahl mein Herz
Vertrautes scheint mir unvertraut
Und einst'ge Liebe ward zu Schmerz.

Dem Teufel gebe ich mich hin
Mehr und mehr umschlingt er mich
Der Wahnsinn wars, Vernunft es schien
Der Dämon, das war fortan ich.

H. H.
February 1, 2012

A big THANX to TETTY and her team.
October 30, 2011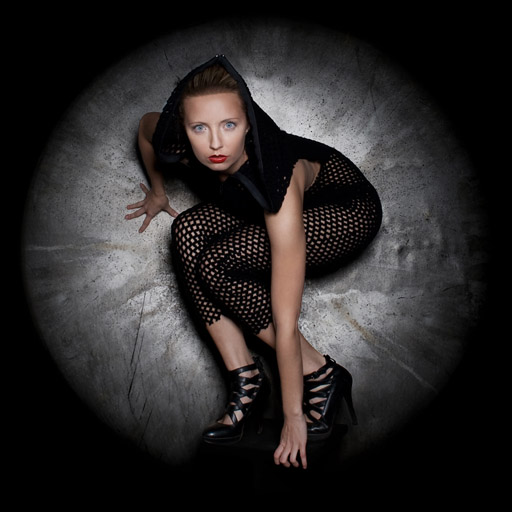 October 10, 2011
Hot guys playing cool music! Have a look on their website: www.dune-site.com.
Helga just
these boys.
October 1, 2011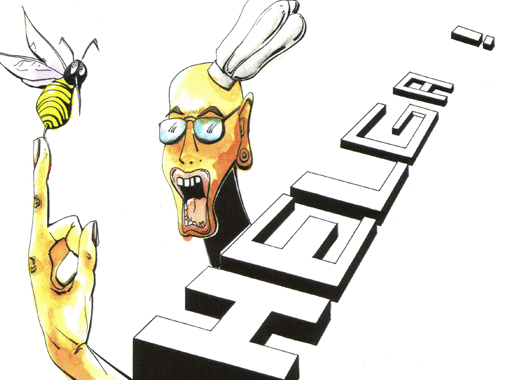 I was bitten by a tigerbee earlier this morning. And for the hundreth of a second I thought to sting her in revenge.
September 29, 2011
Helga's Website is mentioned on www.webdesignersblog.net as "one of the 25 best websites in
the fashion industry at this moment". GO,CHECK THAT OUT!

September 15, 2011

September 14, 2011
Since I was a small kid I was told not to follow strangers. - But to be honest, would you have rejected an invitation to an asteroid?
August 28 , 2011
I have neither an idea of where he went, nor if he will ever return.
At first I thought it's just gonna be one of those usual parties. Unluckily it was NOT. Everything that was going on there, was far beyond.
I had some Jagerbombs. -And SOME, is quite an uncertain term. If you know what I am talking about.
As I woke up, a melon's scent on my clothes, I found a small piece of paper with that telephone number on it. I did absolutely not remeber who gave that to me. So I dialled the number and guess who answered me. - It was that fucking David, the beachgirl is still looking for.